Brisbane Cosmetic Clinic is proud to offer this high quality range of cosmeceutical skin care products to complement your medical injectable and skin therapy treatments.
It represents the next generation in skincare, is not tested on animals and offers the highest level of active ingredients without harsh, potentially toxic additives.
Synergie's active ingredients have been proven in studies to improve skin wellbeing.
A recent beta study tested the benefits of Beta Clucan, a primary ingredient in Synergie skin care products. It discovered that use of this ingredient can help hydrate the skin, improve firmness, skin colour and elasticity, while diminishing lines and wrinkles.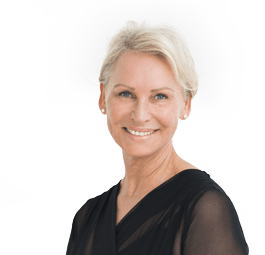 BSc BSc (Hons) MBBS FACCS Cosmetic Surgery Cosmetic Medicine


Other Laser and Skin Procedures You Might Like To Consider:
We would love to help you explore your options at our Brisbane cosmetic clinic and realise your vision, so please get in touch and we'll be more than happy to assist you.