Powerful Combination Therapy To Remodel And Create A New Surface For Your Skin
Brisbane Cosmetic Clinic is proud to offer this first-of-its-kind powerful combination skin therapy. The Fraxis Duo combines two proven and effective skin treatment technologies in a single 'super' laser machine. It offers you flexible treatment options and superior results, for wrinkles, scars and laser resurfacing on your face and body.
The Fraxis Duo resurfaces and rejuvenates the surface of the skin, as well as stimulating the deep layers that support it, so the treatment is more beneficial and long-lasting.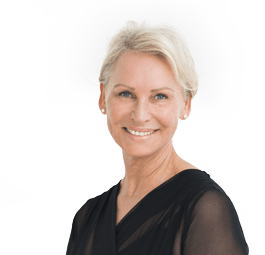 BSc BSc (Hons) MBBS FACCS Cosmetic Surgery Cosmetic Medicine


$ price upon consultation *
We offer an honest, client-focused costing system. If you would like to discuss your individual needs please call our clinic on 07 3391 5710. You will be provided with an accurate quote during your consultation, so you can be assured that you will be receiving a treatment specifically tailored to your individual needs.
Other Laser and Skin Procedures You Might Like To Consider:
We would love to help you explore your options at our Brisbane cosmetic clinic and realise your vision, so please get in touch and we'll be more than happy to assist you.