Is Breast Reduction Right for You?
The right solution for large heavy breasts: resizes, reduces, reshapes and lifts your breasts
The safest and most reliable surgical techniques: reducing complications, better scars, longer lasting results
Reduces neck pain, back pain, shoulder pain
State-of-the-art post operative aftercare: for confidence and peace of mind
Dr Konrat uses the "vertical" approach for most breast reductions, resulting in a "lollipop" scar around the areola and down to the crease under the breast. The nipple is not removed, but rather moved upwards while staying attached to the breast tissue. The excess skin and breast tissue is then removed and the remaining breast shaped and lifted into its new smaller size and position.
Breast Reduction Before and After Gallery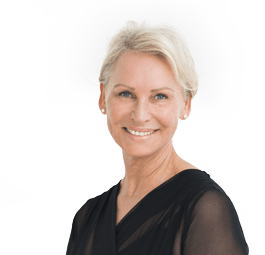 Dr Georgina Konrat
BSc BSc (Hons) MBBS FACCS Cosmetic Surgery Cosmetic Medicine



Other breast procedures you might like to consider:
Information about breast reduction surgery / reduction mammaplasty
Attractive breasts that give you freedom in your lifestyle: Free to be any size or shape you choose, wear what you want, exercise as you please! Your dream can be a reality with the expertise of Dr Georgina Konrat who is a fully qualified and experienced female Cosmetic Surgeon in Brisbane, Queensland. Breast surgery is one of her areas of special focus and she approaches it with a real sense of artistry and a constant drive for perfection. As a woman, she has an "insider's understanding" of how a woman likes to look and feel. Her constant goal is to provide women with the best visual and well-being outcome, whatever the circumstances. Dr Konrat uses the very latest techniques in breast reduction surgery to achieve the most natural and long lasting result.
Patient journey for breast reduction surgery
An in-depth consultation (approximately one hour long) with Dr Georgina Konrat.
Dr Konrat will ask important questions about you and your health (your medical history), examine your breasts, take photographs to aid in the diagnosis of your concerns, and help plan the appropriate surgical procedure for you.
Risks & potential complications of breast reduction surgery
Risks specific to breast reduction surgery
Infection
Antibiotics are given at the time of surgery and for one week post-operatively to minimise the risk of infection;
Further surgery may be required to improve scars if severe infection occurs;
Tissue Necrosis or tissue breakdown has been reported following the use of steroid drugs, chemotherapy, radiation to breast tissue, smoking, and excessive heat or cold therapy. Occasionally, it can occur without any identifiable cause, but this is very rare.
Breast Reduction
$ price upon consultation *
You will be provided with an accurate quote during your consultation, so you can be assured that you will be receiving a treatment specifically tailored to your individual needs. Our consultation with you, is the groundwork we do to ensure that you can put your trust in us. We try at all times to keep all our procedures within an acceptable and ethical cost estimate allowing patients the opportunity to make personal life changes they need or desire.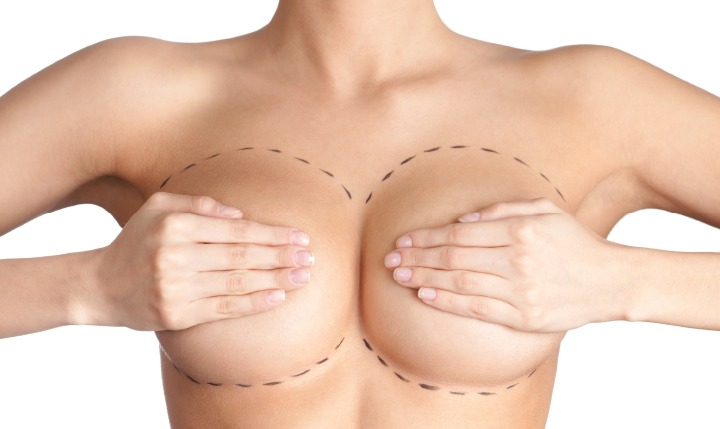 Not sure where to start? Let us help you.
We would love to help you explore your options and realise your vision, so please get in touch and we'll be more than happy to assist you.
Call us on 07 3391 5710 or request a callback using the form below.