Tummy Tuck Surgery / Abdominoplasty Brisbane
Is Abdominoplasty or tummy tuck surgery the right choice for you?
Tummy tuck (abdominoplasty surgery) is a way for patients to achieve dramatic contouring results in the midsection of the body. Our patients may choose abdominoplasty to reverse the effects of pregnancy or weight gain, removing stubborn fat or tightening stretched abdominal muscles to restore a smoother, flatter abdomen. 
The following are some of the reasons that patients seek advice:
Excess skin and fat which overhangs the bikini panty line or pubis following weight loss or pregnancy
Weakened or separated abdominal muscles after large weight loss and pregnancy
Delicate skin with extensive stretch marks over the abdomen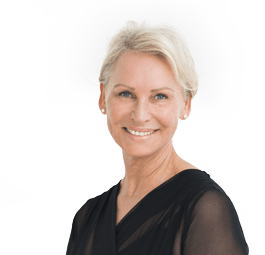 BSc BSc (Hons) MBBS FACCS Cosmetic Surgery Cosmetic Medicine


Some patients also undergo abdominoplasty after massive weight loss, because we can trim away loose folds of skin that are often left behind after shedding kilograms quickly. With extensive experience to draw from, we can tailor this procedure to the unique needs of each of our patients, ensuring their results are both natural and beautiful.
Abdominoplasty / Tummy Tuck Cost Brisbane
$ price upon consultation *
You will be provided with an accurate quote during your consultation, so you can be assured that you will be receiving a treatment specifically tailored to your individual needs. Our consultation with you, is the groundwork we do to ensure that you can put your trust in us. We try at all times to keep all our procedures within an acceptable and ethical cost estimate allowing patients the opportunity to make personal life changes they need or desire.
We would love to help you explore your options at our Brisbane cosmetic clinic and realise your vision, so please get in touch and we'll be more than happy to assist you.