Nipple Surgery and Areolae Reduction
For many women, long, oversized, or inverted nipples can be embarrassing.
Areolae reduction and nipple surgery at Brisbane Cosmetic Clinic presents a safe, efficient way to address the problem permanently.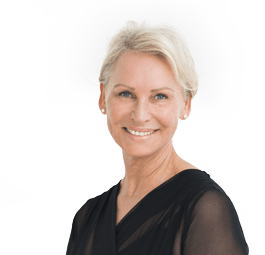 BSc BSc (Hons) MBBS FACCS Cosmetic Surgery Cosmetic Medicine


Nipple surgery also known as nipple reduction surgery or nipple correction surgery, most often simply reduces the size of the nipple, but it can also include reshaping of the nipple and the areolae (the area of skin around the nipple) to achieve better proportions. The surgery can be performed alone or in conjunction with other cosmetic surgery procedures such as breast augmentation, breast lift or breast reduction.
Nipple inversion occurs when the nipple is pulled towards the inside of the breast instead of protruding normally. It can occur on one or both breasts and can be very embarrassing, particularly when wearing thin summer clothing or swimwear. It is the most common abnormality of the nipple. While inverted nipple surgery is a very straightforward procedure, after inverted nipple surgery breastfeeding is no longer possible.
Nipple & Areolae Reduction Surgery
$ price upon consultation *
You will be provided with an accurate quote during your consultation, so you can be assured that you will be receiving a treatment specifically tailored to your individual needs. Our consultation with you, is the groundwork we do to ensure that you can put your trust in us. We try at all times to keep all our procedures within an acceptable and ethical cost estimate allowing patients the opportunity to make personal life changes they need or desire.
Other Breast Procedures You Might Like To Consider:
We would love to help you explore your options at our Brisbane cosmetic clinic and realise your vision, so please get in touch and we'll be more than happy to assist you.