Cosmetic Surgery with Dr Georgina Konrat at Brisbane Cosmetic Clinic
Dr Georgina Konrat's special areas of interest include Cosmetic Breast Surgery, Abdominoplasty, Liposuction, Otoplasty and Blepharoplasty. She is internationally recognised for her contributions to the field of Cosmetic Female Genital surgery (Labiaplasty).

Dr Georgina Konrat
BSc (Melb) BSc Hons (Syd) MBBS FACCS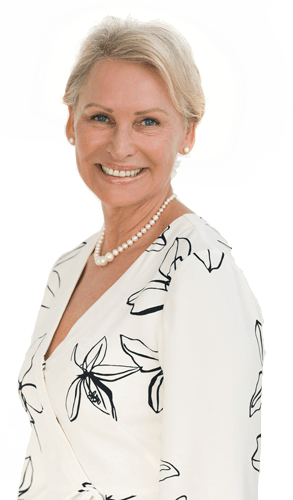 Not sure where to start? Let us help you.
We would love to help you explore your options at our Brisbane cosmetic clinic and realise your vision, so please get in touch and we'll be more than happy to assist you.Call us on 07 3391 5710 or request a callback using the form below.