Blepharoplasty / Eyelid Surgery
The Eyes Are The Windows To Your Soul
Revitalised, 'wide-open' eyes keep you looking younger. Our Eyes are the focal point of our faces. 'Wide-open, fresh, young-looking eyes help create an impression of energy, positivity and youthfulness. Continue reading to learn more about blepharoplasty or cosmetic eyelid surgery.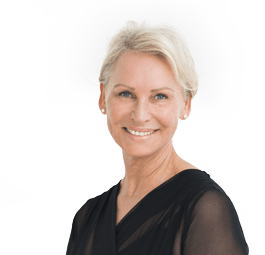 BSc BSc (Hons) MBBS FACCS Cosmetic Surgery Cosmetic Medicine


Often the first signs of ageing begin in the thin and delicate tissues surrounding the eyes and eyelids. The eyelid skin can stretch and become wrinkled and excess upper eyelid skin also known as 'hooded eyelids' can make your eyes look tired.
Blepharoplasty surgery can revitalise your eyes and create a more youthful refreshed appearance.
Blepharoplasty / Eyelid Surgery (Eye Skin Surgery)
$ price upon consultation *
You will be provided with an accurate quote during your consultation, so you can be assured that you will be receiving a treatment specifically tailored to your individual needs. Our consultation with you, is the groundwork we do to ensure that you can put your trust in us. We try at all times to keep all our procedures within an acceptable and ethical cost estimate allowing patients the opportunity to make personal life changes they need or desire.
We would love to help you explore your options at our Brisbane cosmetic clinic and realise your vision, so please get in touch and we'll be more than happy to assist you.