Breast Implants & Breast Augmentation
Are Breast Implants Or Breast Augmentation Surgery Right For You?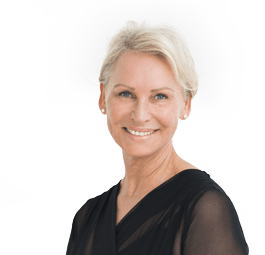 BSc BSc (Hons) MBBS FACCS Cosmetic Surgery Cosmetic Medicine

The most common request from patients enquiring about breast implant surgery is to increase breast size.
But there are many different aspects of the breast apart from size. These include shape, chest and breast dimensions, skin quality, nipple position, position of the breast crease or fold and the amount of breast tissues present which will cover the implant.
Dr Konrat, who performs breast implants Brisbane wide, will review with you the various types of breast implants available and the different benefits and features of each type and style of implant. Every consultation is personalised to ensure the best outcome.
Breast Augmentation & Breast Implants
$ price upon consultation *
You will be provided with an accurate quote during your consultation, so you can be assured that you will be receiving a treatment specifically tailored to your individual needs. Our consultation with you, is the groundwork we do to ensure that you can put your trust in us. We try at all times to keep all our procedures within an acceptable and ethical cost estimate allowing patients the opportunity to make personal life changes they need or desire.
Other Breast Procedures You Might Like To Consider:
We would love to help you explore your options at our Brisbane cosmetic clinic and realise your vision, so please get in touch and we'll be more than happy to assist you.