Otoplasty Surgery / Ear Pinning Brisbane
Concerns patients discuss about their ears:
Protruding ears or 'bat ears'
Asymmetry: one ear very different to the other
Large earlobes, long earlobes, torn lobes from ear rings
If you have one of the above concerns you may wish to consider Otoplasty surgery.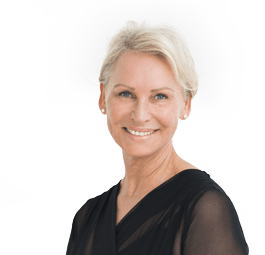 BSc BSc (Hons) MBBS FACCS Cosmetic Surgery Cosmetic Medicine


A simple procedure that can make a big difference to the way you feel about your appearance.
Otoplasty surgery or 'ear pinning surgery' is a safe and reliable surgical technique. World renowned for its longevity and reliability.
Outpatient procedure performed as Day Surgery.
State-of-the-art post operative aftercare: for confidence and peace of mind.
Otoplasty / Ear Correction Surgery
$ price upon consultation *
You will be provided with an accurate quote during your consultation, so you can be assured that you will be receiving a treatment specifically tailored to your individual needs. Our consultation with you, is the groundwork we do to ensure that you can put your trust in us. We try at all times to keep all our procedures within an acceptable and ethical cost estimate allowing patients the opportunity to make personal life changes they need or desire.
We would love to help you explore your options at our Brisbane cosmetic clinic and realise your vision, so please get in touch and we'll be more than happy to assist you.