Breast Implant Removal and Replacement
Is Breast Implant Removal and Replacement right for you?
There are a number of concerns facing patients today who have had breast implants and are considering the possibility of having them removed.
Some of the concerns voiced by patients regarding their breast implants are as follows: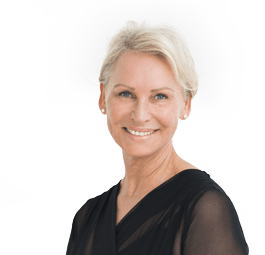 BSc BSc (Hons) MBBS FACCS Cosmetic Surgery Cosmetic Medicine


Breast implant removal surgery can be very complex depending on the type of breast implants originally placed, whether or not the implant is ruptured and for how long the implant has been ruptured. The position of the breast implant: over or under the muscle also affects the surgery decision making process as well as if capsular contracture is present and the Grade of the capsular contracture. Just as important are the emotional and psychological concerns involved in removing breast implants.
Dr Konrat will assist you to make the choice that is right for you as an individual and also one that is the best choice for your health and well being going forward. Our patients not only need our advice but need out support throughout what can be a very challenging process for most patients.
Breast Implant Removal Australia
$ price upon consultation *
You will be provided with an accurate quote during your consultation, so you can be assured that you will be receiving a treatment specifically tailored to your individual needs. Our consultation with you, is the groundwork we do to ensure that you can put your trust in us. We try at all times to keep all our procedures within an acceptable and ethical cost estimate allowing patients the opportunity to make personal life changes they need or desire.
Other Breast Procedures You Might Like To Consider:
We would love to help you explore your options at our Brisbane cosmetic clinic and realise your vision, so please get in touch and we'll be more than happy to assist you.