You should choose a doctor based on the doctor's relevant education, training, experience and proven competence with respect to the specific procedure you are considering.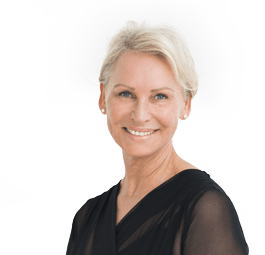 Bachelor of Medicine, Bachelor of Surgery (MBBS)
Surgical Fellow of the Australasian College of Cosmetic Surgery and Medicine (FACCSM)
Registered Medical Practitioner: (MED0001407863)
General Registration



Australasian College of Cosmetic Surgery & Medicine: (ACCSM) Accreditations
'FACCSM' means Fellow of the Australasian College of Cosmetic Surgery & Medicine. These doctors are trained in Cosmetic Surgery and accredited by the college to perform invasive cosmetic surgery such as liposuction and breast augmentation, Abdominoplasty, Mastopexy, Reduction Mammaplasty, Otoplasty, Blepharoplasty, Labiaplasty. To qualify as an FACCSM a doctor must go through an internship program, become a hospital resident and have a minimum of three years' basic surgery training.  Following this, Doctors must then undergo a further two years' specific cosmetic surgery training. Following training and examination in the specific field of Cosmetic Surgery, Cosmetic Doctors or Surgeons must then be accredited to perform ALL of the procedures in their particular scope of practice.
Questions you should ask your doctor
Questions you should ask yourself
Cosmetic surgery and managing expectations – Dr Georgina Konrat
It is important to understand cosmetic surgery or any form or elective surgery is not a quick fix. This is a very personal journey and those considering surgery should only go ahead for the right reasons. A skilled and accredited doctor will help navigate a patient through the myriad of cosmetic surgery options, select the most appropriate course of action and help them manage their expectations based on what can be achieved.
We would love to help you explore your options at our Brisbane cosmetic clinic and realise your vision, so please get in touch and we'll be more than happy to assist you.