Is Mastopexy (Breast Lift) Right For You?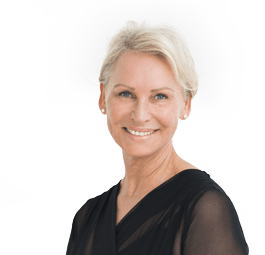 BSc BSc (Hons) MBBS FACCS Cosmetic Surgery Cosmetic Medicine

A Mastopexy or Breast Lift and augmentation surgery can raise sagging breast tissues by tightening excess loose breast skin and raising the breast higher on the chest wall.
This can also improve fullness as well as projection of the breast. Breast Lift surgery may be combined with Breast implants and also with liposuction of the front of the armpits and along the bra strap areas.
When you come for your consult, we can use our experience to give appropriate recommendations for your individual circumstances. Our focus is always to give you as natural a breast lift result as possible while taking into account your particular issues and desires.
$ breast lift cost priced upon consultation *
You will be provided with an accurate quote during your consultation, so you can be assured that you will be receiving a treatment specifically tailored to your individual needs. Our consultation with you, is the groundwork we do to ensure that you can put your trust in us. We try at all times to keep all our procedures within an acceptable and ethical cost estimate allowing patients the opportunity to make personal life changes they need or desire.
Other Breast Procedures You Might Like To Consider:
Looking for Mastopexy Brisbane?
We would love to help you explore your options at our Brisbane cosmetic clinic and realise your vision, so please get in touch and we'll be more than happy to assist you.