Lotus®: Laser Vagina Rejuvenation
For Ultimate Comfort and Confidence
Brisbane Cosmetic Clinic's Female Surgeon & Experienced Medical Team uses state-of-the-art laser technology to deliver superior, long-lasting vagina rejuvenation.
The Lotus® Laser's powerful technology helps improve blood flow and tissue tone in your vagina. This can result in a more healthy and better-lubricated vagina and therefore improved sexual gratification for you and your partner.
If you suffer from any of the following symptoms, then Laser vagina rejuvenation is the best non-surgical treatment available today:
The diminished sensation during intercourse
Dryness, loss of lubrication, and pain during intercourse
Vaginal pain or discomfort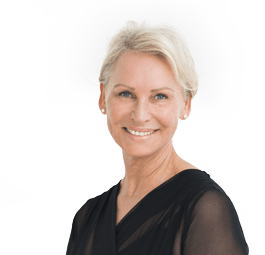 BSc BSc (Hons) MBBS FACCS Cosmetic Surgery Cosmetic Medicine


Lotus®: Laser Vagina Rejuvenation
$ price upon consultation *
We offer an honest, client-focused costing system. If you would like to discuss your individual needs please call our clinic on 07 3391 5710. You will be provided with an accurate quote during your vaginal tightening laser consultation, so you can be assured that you will be receiving a treatment specifically tailored to your individual needs.
Other Laser and Skin Procedures You Might Like To Consider:
We would love to help you explore your options at our Brisbane cosmetic clinic and realise your vision, so please get in touch and we'll be more than happy to assist you.