Exfoliation is the process of removing the outer layer of the epidermis (skin), which is made up of dead and damaged skin cells. It removes plugged pores, prevents the pores from re-plugging and encourages your skin to release its natural oils.
Clearsonic exfoliation helps exfoliate your skin, then infuses anti-ageing agents such as antioxidants and collagen-boosting nutrients. The outer layer of new skin left exposed when the dead cells have been removed feels softer, smoother and reflects light more easily, making fine lines less obvious.
For best results, Clearsonic Exfoliation is used in combination with the Angelite II SIPL Rejuvenation Facial and Crystalite Facial light treatments.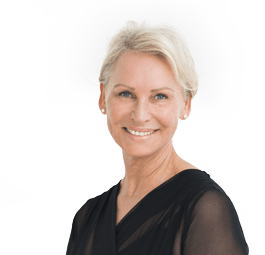 BSc BSc (Hons) MBBS FACCS Cosmetic Surgery Cosmetic Medicine


LED Infra-Red light Therapy & Clearsonic Exfoliation
$ price upon consultation *
We offer an honest, client-focused costing system. If you would like to discuss your individual needs please call our clinic on 07 3391 5710. You will be provided with an accurate quote during your consultation, so you can be assured that you will be receiving a treatment specifically tailored to your individual needs.
Other Laser and Skin Procedures You Might Like To Consider:
We would love to help you explore your options at our Brisbane cosmetic clinic and realise your vision, so please get in touch and we'll be more than happy to assist you.