Cryo Broadlight IPL Treatment
Intense Pulsed Light System that repairs and rejuvenates to give you fresher, clearer, smoother, younger looking skin.
Skin growth, repair and rejuvenation are stimulated by IPL treatment with the Cryo Broadlight Intense Pulsed Light System. The Cryo Broadlight System is different to most other IPL machines: it has a range of specialised light filters that allow your nurse practitioner to choose the exact wavelength of light for your skin type and treatment needs, quickly and accurately.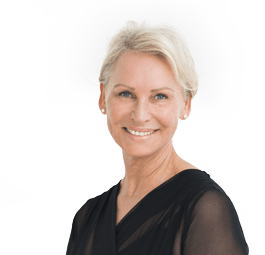 BSc BSc (Hons) MBBS FACCS Cosmetic Surgery Cosmetic Medicine


$ price upon consultation *
We offer an honest, client-focused costing system. If you would like to discuss our IPL treatment Brisbane service, please call our clinic on 07 3391 5710. You will be provided with an accurate quote during your consultation, so you can be assured that you will be receiving a treatment specifically tailored to your individual needs.
Other Laser and Skin Procedures You Might Like To Consider:
We would love to help you explore your IPL skin rejuvenation options at our Brisbane cosmetic clinic and realise your vision, so please get in touch and we'll be more than happy to assist you.
For more information about our IPL treatment Brisbane services, call us at Brisbane Cosmetic Clinic on 07 3391 5710 or request a call back using the form below.