Are You Considering An Acne Treatment?
Brisbane Cosmetic Clinic offers a complete medical approach to acne problems, treating the underlying cause as well as the visible skin problems. This combines acne scar treatment, hormonal balancing and the best balance of important nutraceuticals and foods.
Acne treatment programs are complex and are designed specifically for each individual patient. They can include any of the following: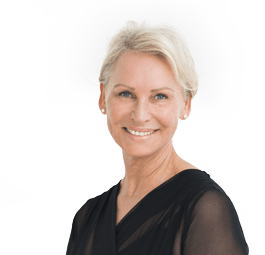 BSc BSc (Hons) MBBS FACCS Cosmetic Surgery Cosmetic Medicine


Programs for treating acne scars are complex and must be designed for each individual patient. This is only done as part of an individual consultation, so you should contact Brisbane Cosmetic Clinic to arrange an appointment about acne scar treatment options.
Other Laser and Skin Procedures You Might Like To Consider:
We would love to help you explore your acne treatment options at our Brisbane cosmetic clinic and realise your vision, so please get in touch and we'll be more than happy to assist you.